As it rightly put by George S. Paton, "Battle is the most magnificent competition in which ahuman being can indulge. It brings out all that is best; removes all that is base".
Aloha Gujarat, continues its legacy with its annual spectacle of the 15th State Level Competition, a phenomenal event for thousands of bright young minds giving their best to win the title. Students across Gujarat, from ages as young as 4 – 7 years go all out to attempt 120 sums in just 6 minutes of a challenge. The participating students have put rigorous efforts, investing intense amount of hours to master their arithmetic skills and are all equally thriving to win it all in this competition. The event received an overwhelming response with a great amount of participation and the support of the parents, like the millions of patrons since more than a decade now.
Event Highlights-
As every year, the 2019 event edition will have 4000 participants summing up in ahuge hall.
70 to 120 sums solved in just 6 minutes.
The result will be declared on the same day after paper correction of 4000 students.
Live telecast of the event on FB, YouTube and Website
Award ceremony, that has price distribution and performance
Glimpse of 14th State Level Competition 2018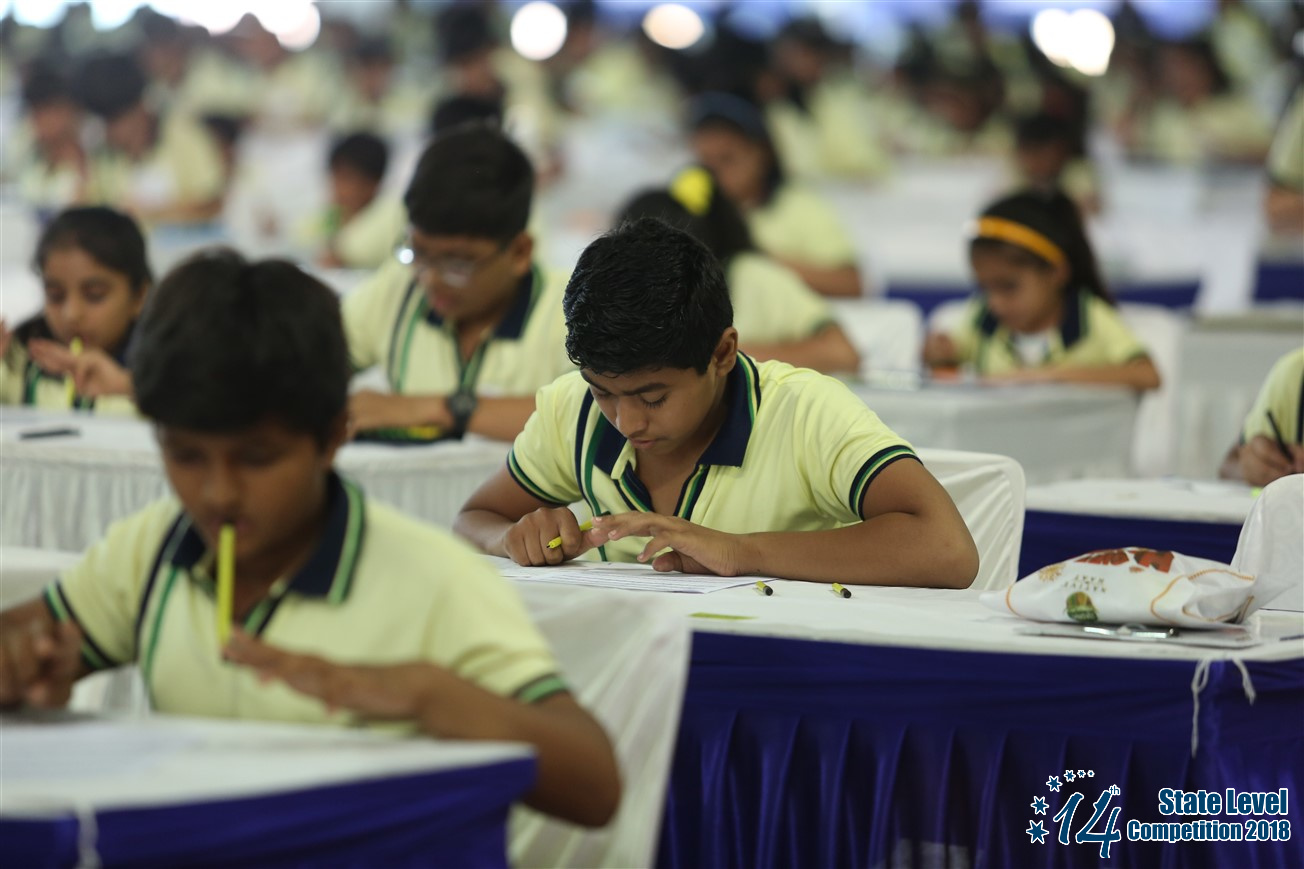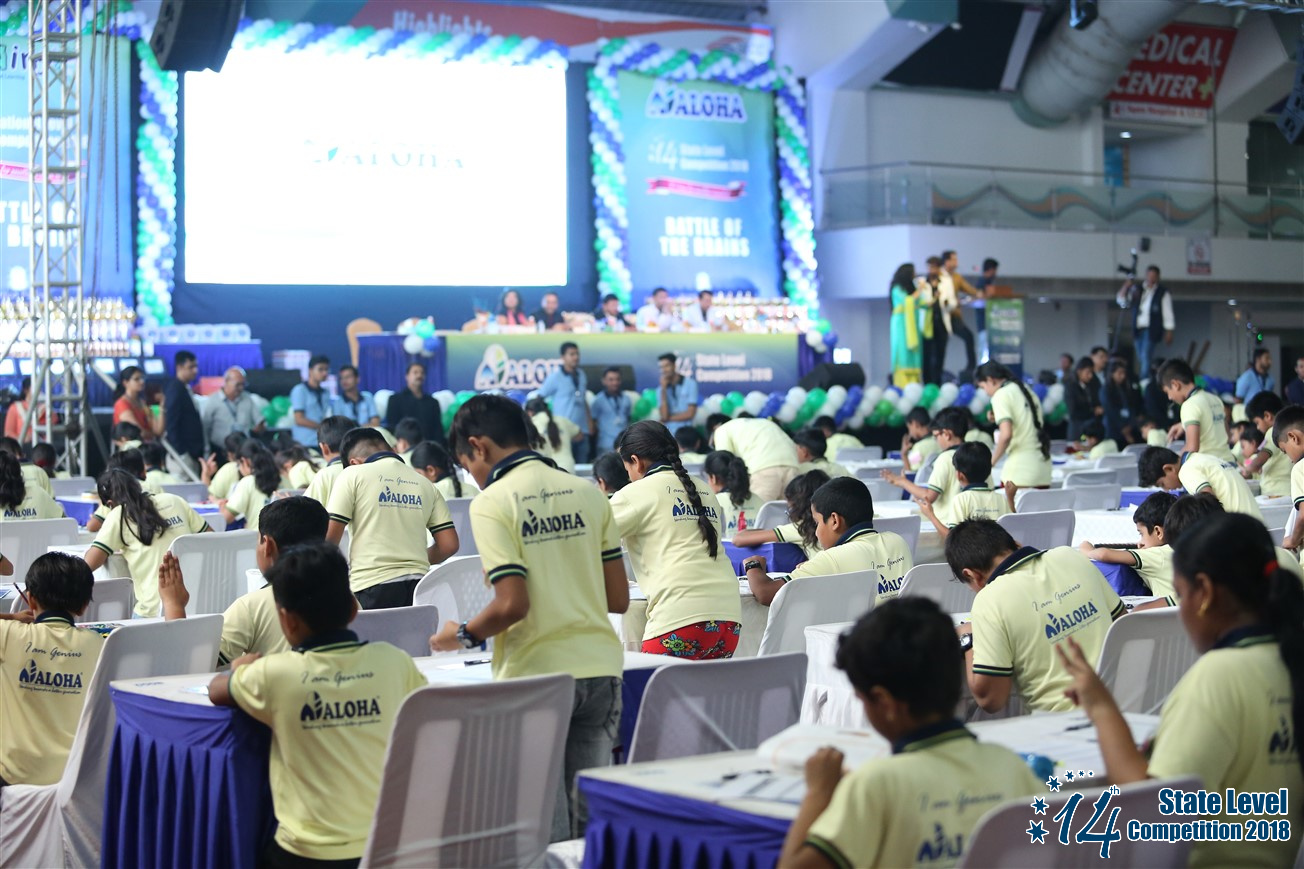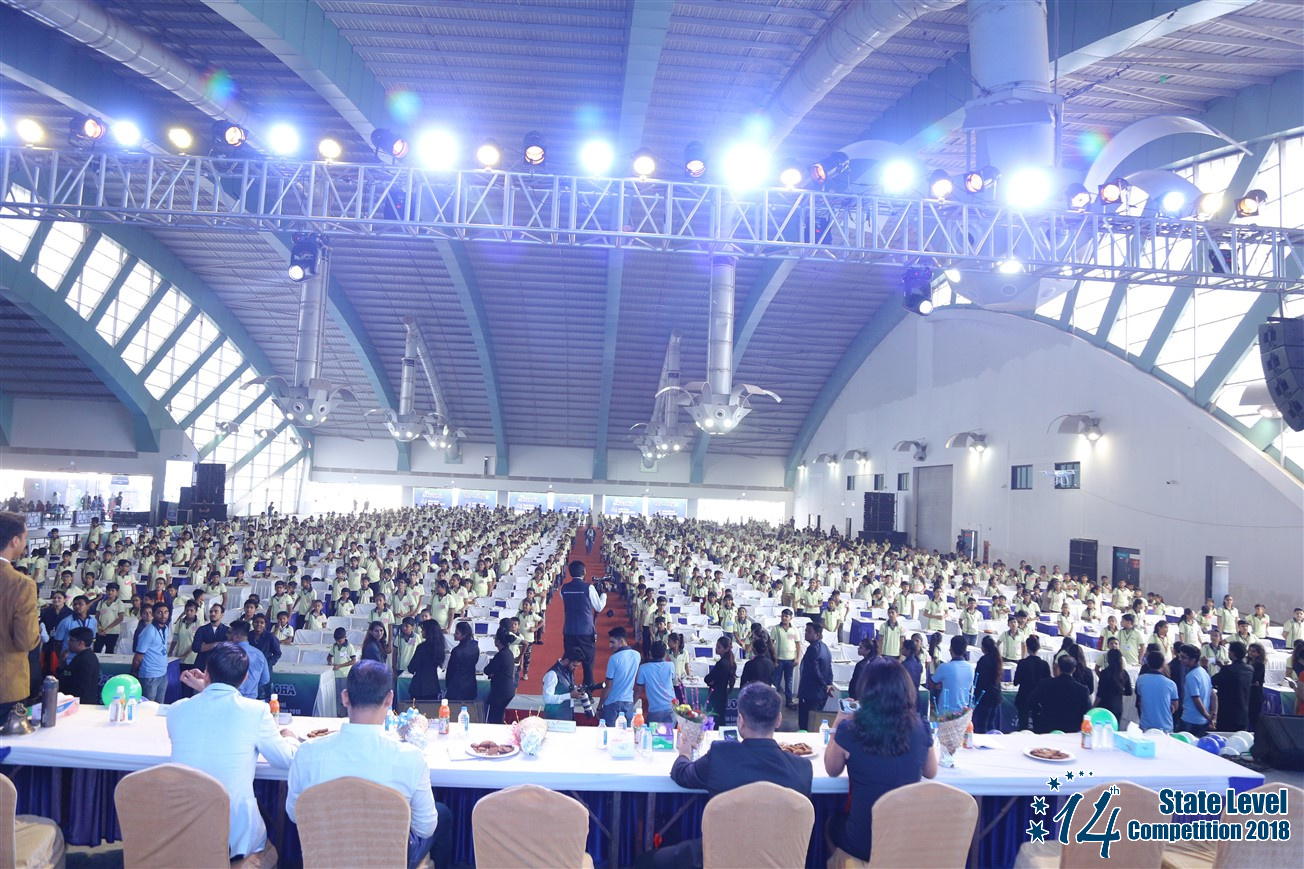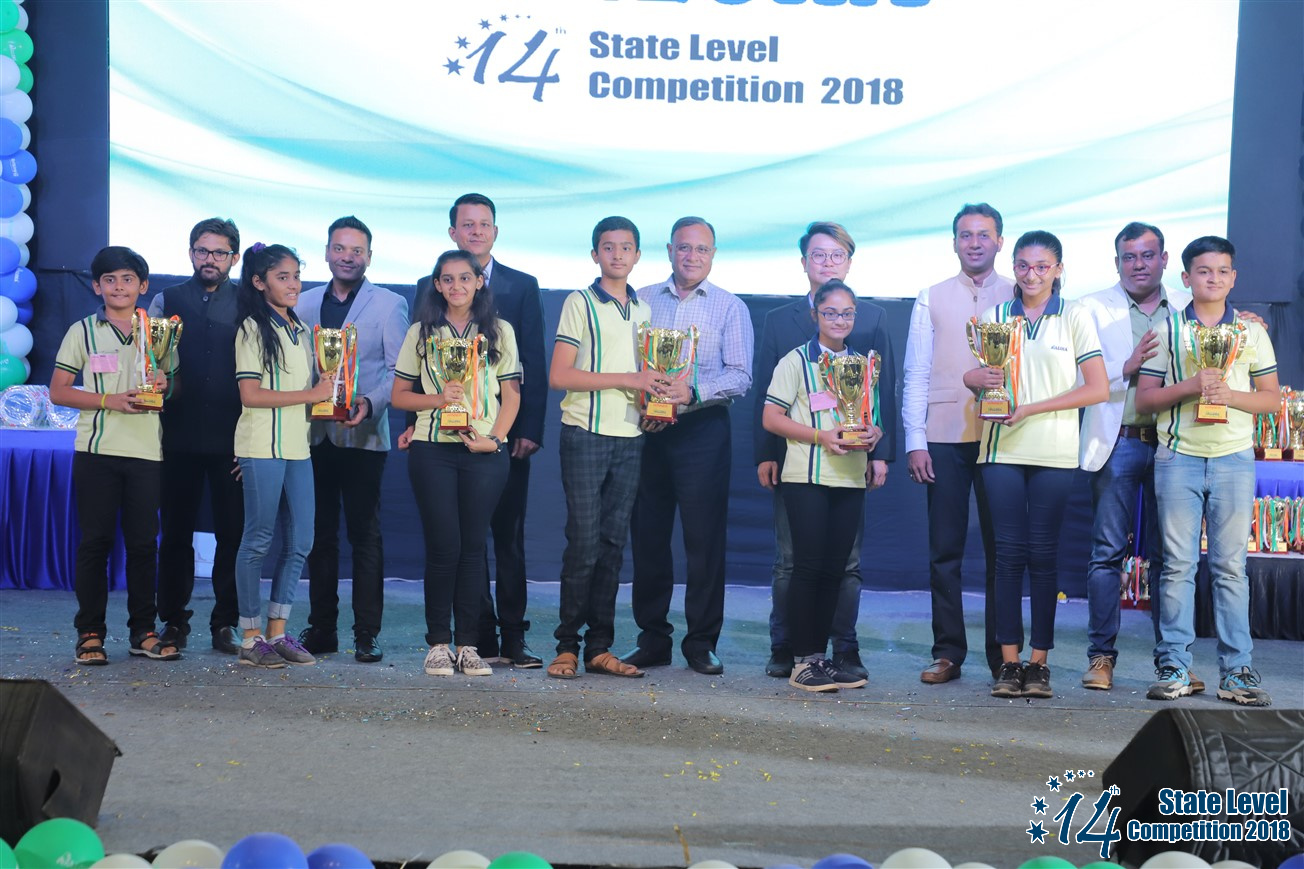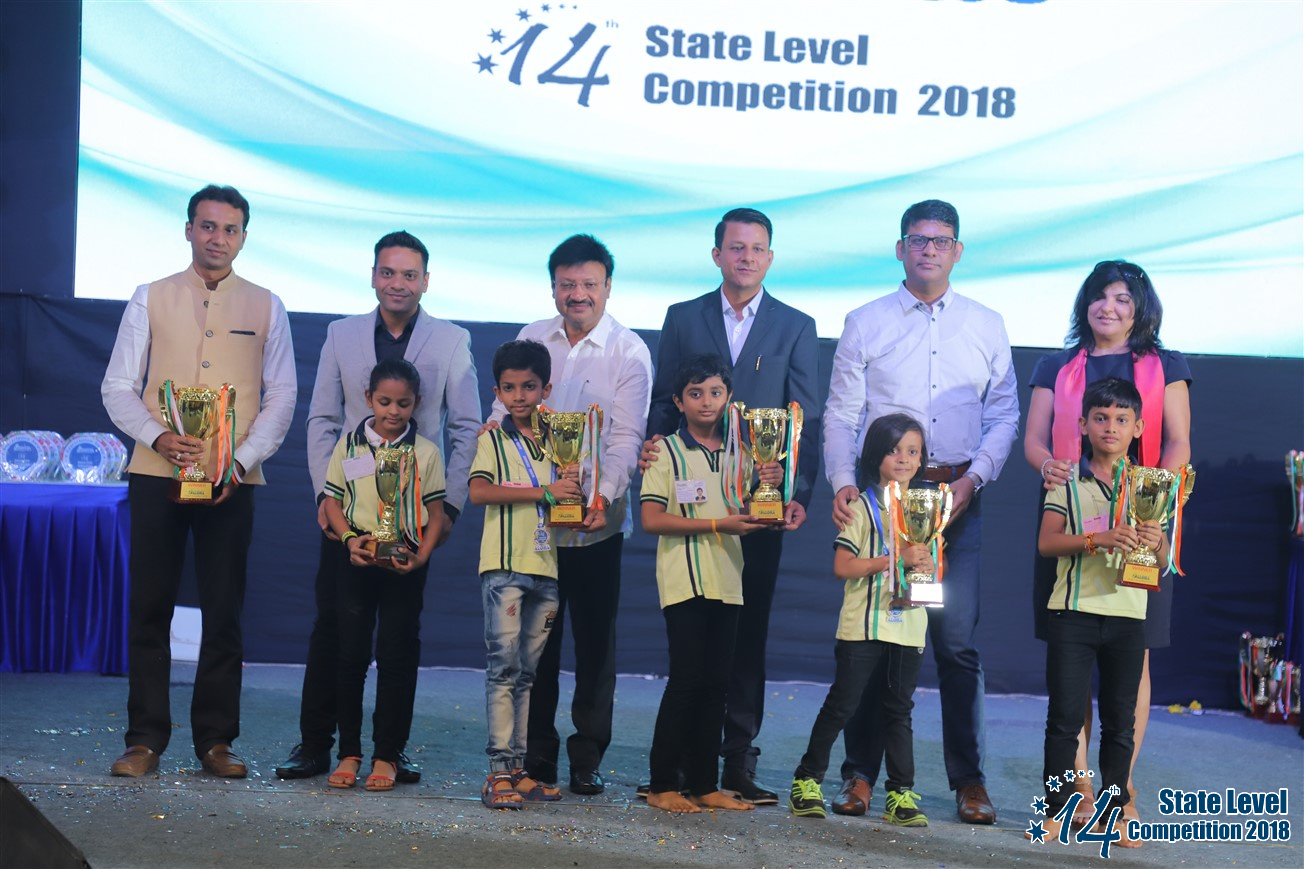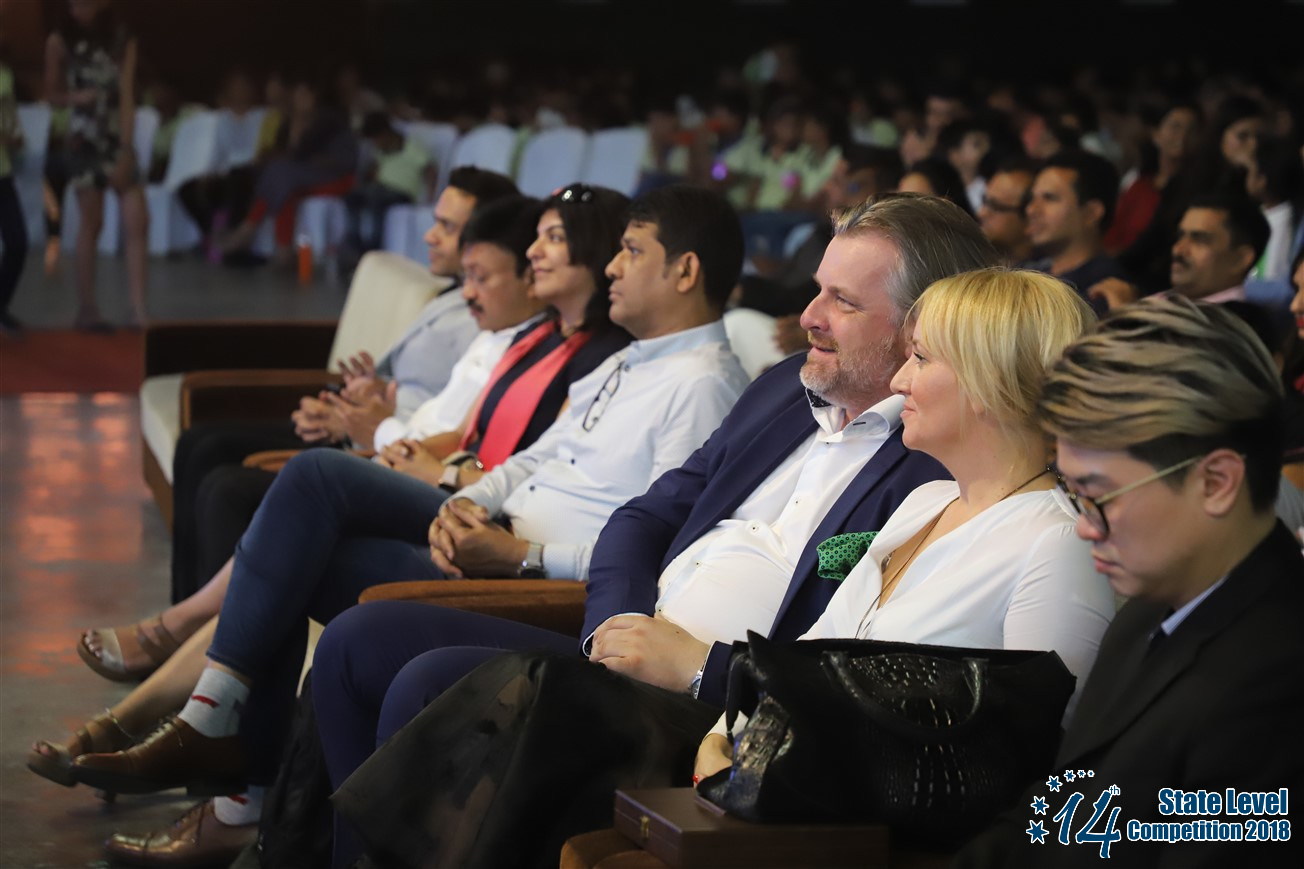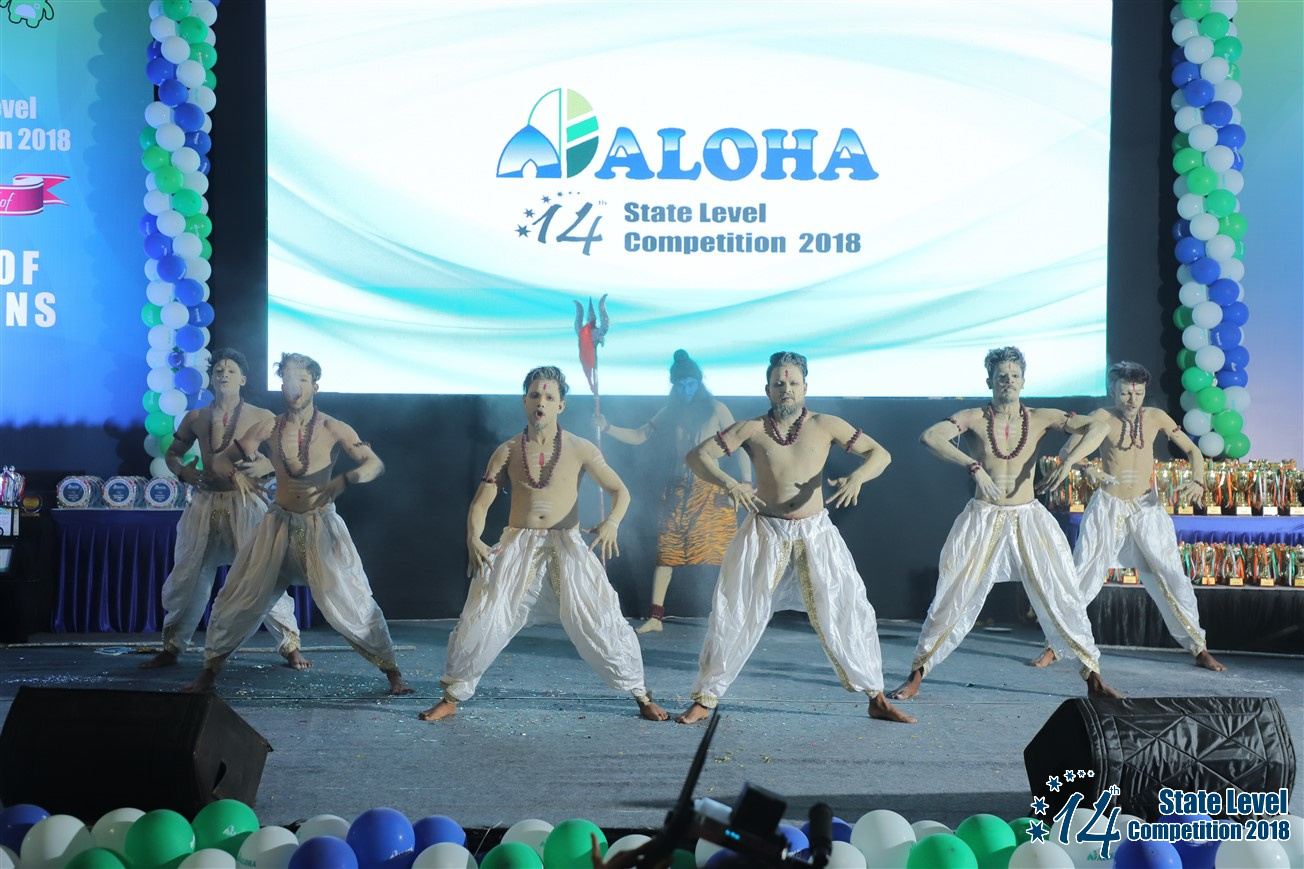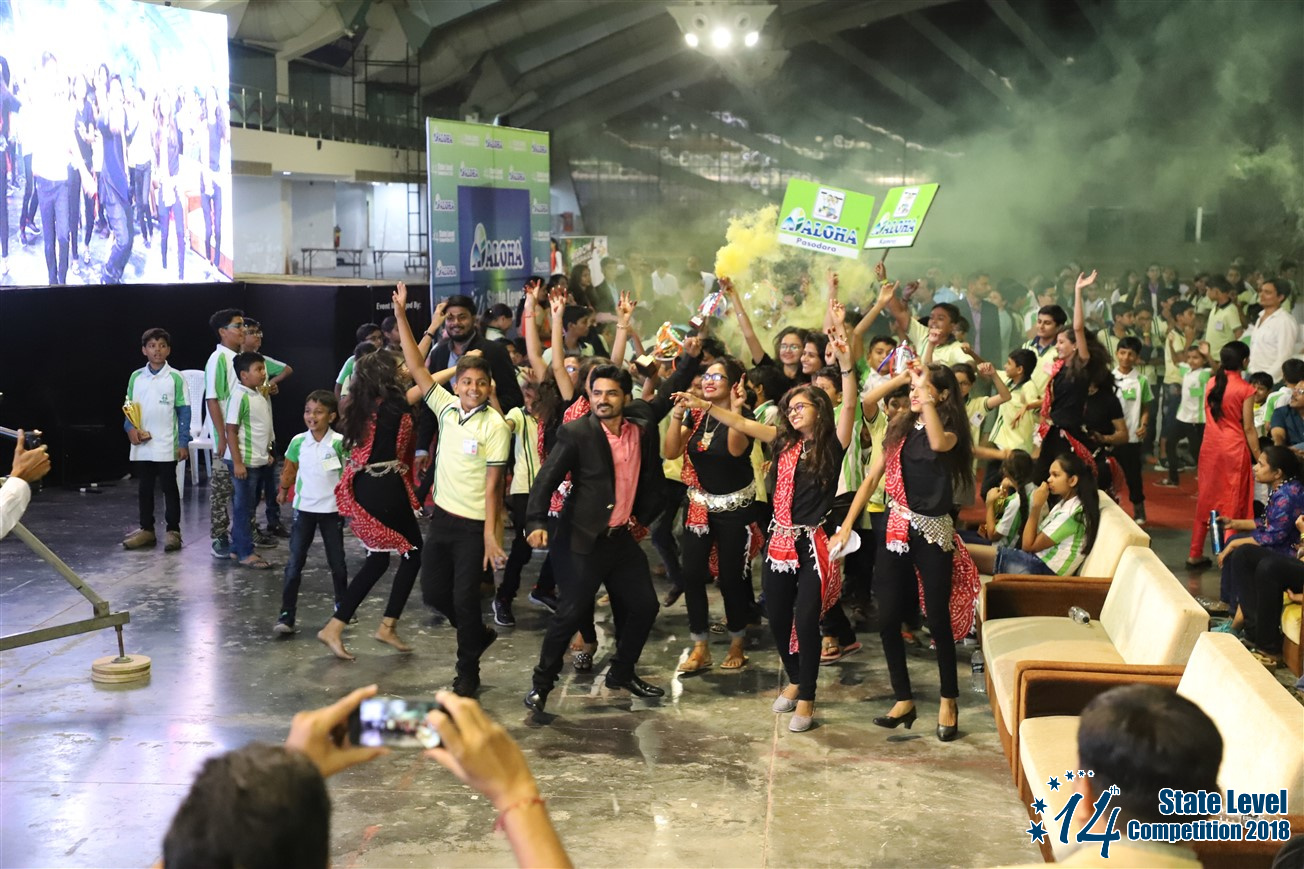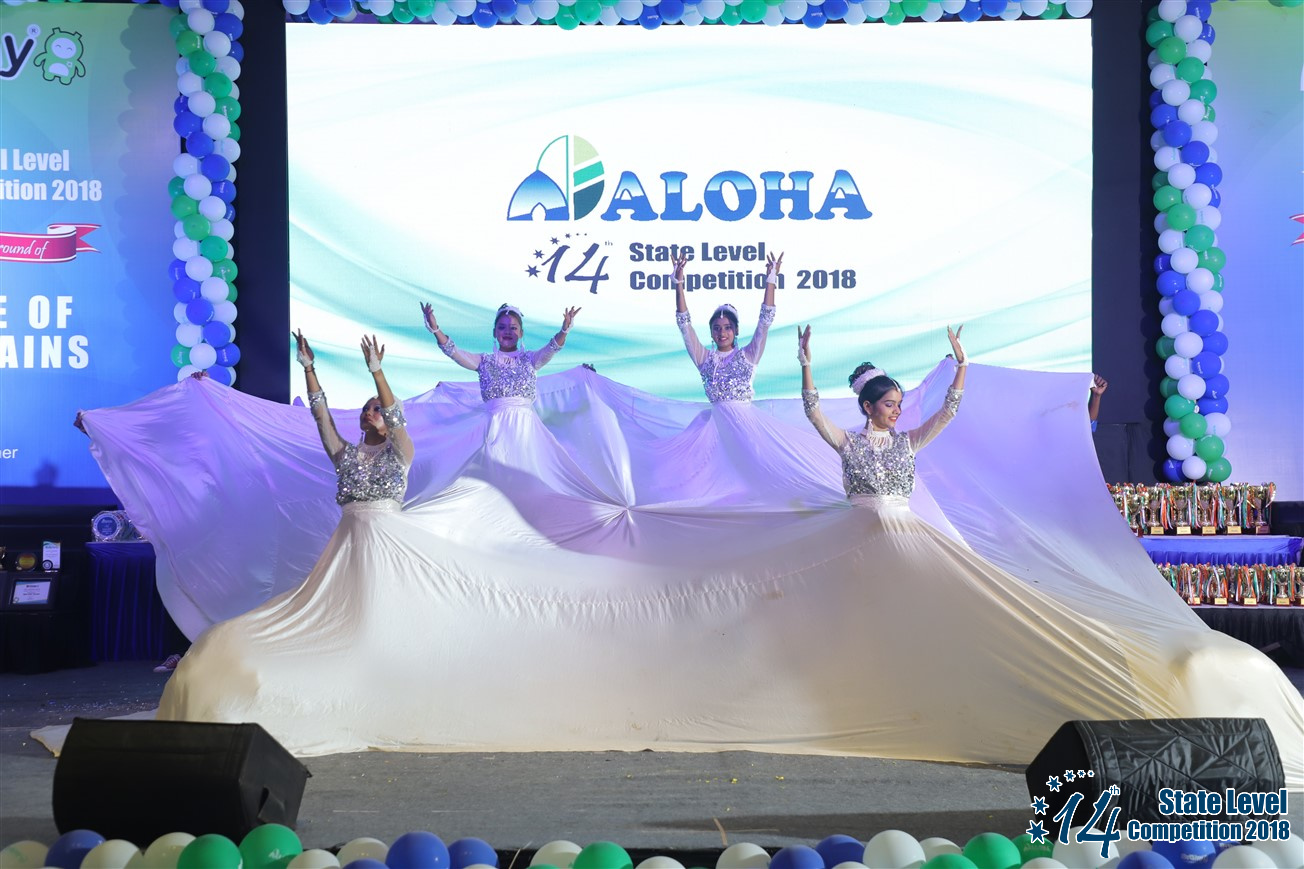 About Aloha Gujarat
Launched in the year 2004, Aloha Gujarat is a subsidiary Master Franchise in the state. Over the years, the company has successfully hosted 350+ franchise cateringto more than 1, 50,000 students in the country. The company works to educate children to make their life easy and mentally developed.
On winning the Best Franchisors Award in 2010, the Aloha Gujarat hosted its FirstNational Level Competition in the year 2006. In its first competition, Gujarat alonefetched 68 prizes out 104. In the year 2009, 4600 students participated in theNational Competition Event. In 2019 again, the State Level Competition will see4000 participants in the age group of 4-14 years. The company continues todevelop kids in arithmetic and English skills through its courses