ALOHA Gujarat is a noted subsidiary Master Franchise in the state. Launched in June, 2004 by Mr. Tushar Kansagara, Aloha Gujarat stands beyond par hosting more than 400+ franchise and successfully catered to nearly 2 lakhs students across the state, which is highest for any state in India.
Mr. Tushar Kansagara, MD Aloha Gujarat is a recipient of Zhusan Promoters Award for his outstanding performance by a governor of Zhejiang province China in 2006.
Aloha Gujarat is also the recipient of the Best Franchisors Award in 2010 and provides Web based ERP support to franchises across the state.
Aloha Gujarat stands firmly as a respected children education company working towards making their life better growing as a vibrant network, Aloha Gujarat is committed to quality education creating a competitive environment and setting new benchmarks for the growth of education Industry in the state.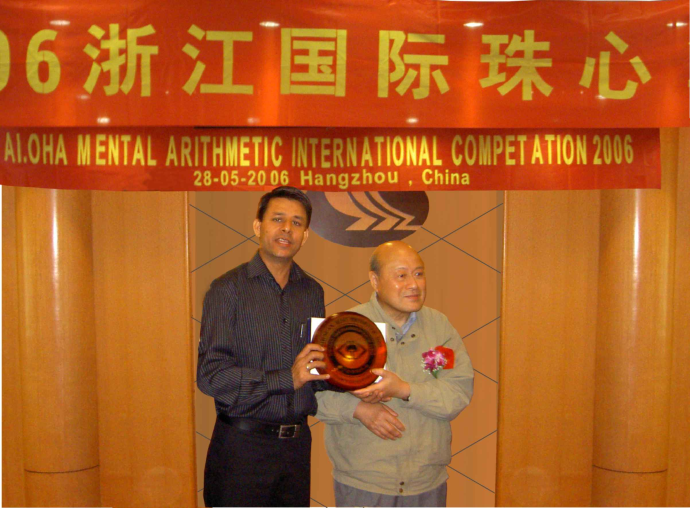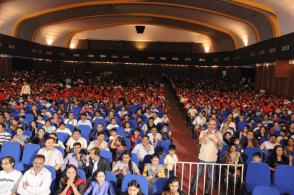 In 2006, Aloha Gujarat hosted its first National Level Competition, wherein the students of Gujarat fetched 68 prizes or recognition out of 104, which is again the highest number of prizes or recognition won by any state across India. Again in the year 2009, 4600 students participated in the National Competition Event hosted by Aloha Gujarat along with a massive crowd of 7000 persons gathered to witness the Award Ceremony.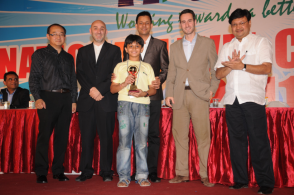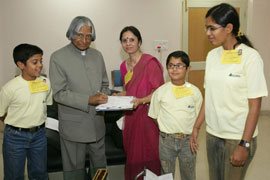 Aloha Gujarat's students have been acknowledged by our former President Dr. APJ Abdul Kalam during his Bhuj-Kutch visit in 2007.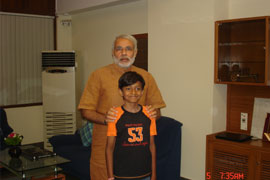 Our (Gujarat's) Chief Minister, Shri Narendra Modi has also encouraged and felicitated Aloha Students.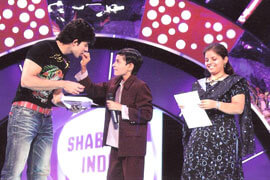 Our Aloha student has also presented their talent in ZEE TV intellectual show "Shabash India" and holds a place in the Limca Book of World Records to perform enormous calculations in a flick.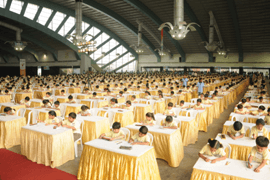 Since past 10 years we are organizing State Level Competition for our students; the event becomes highly spectacular by the participation of around 3000 - 4000 students gathering at a place & taking part into the event. We even provide our premium support to our students for participating at the International Competitions conducted at China, Malaysia, Thailand, Philippines, Indonesia etc. every year.